Tuesday, November 10, 2020
With this year's Science Week taking place against the backdrop of public health restrictions, a novel idea at University of Limerick is bringing experiments to the classroom.
SSPC, the SFI Research Centre for Pharmaceuticals based at UL and the Department of Nursing and Midwifery at UL are taking an outreach event to Limerick schools during the current lockdown.
This year, SSPC will be introducing 'Limerick Lab Box – Handwashing Edition', with each box containing equipment to conduct experiments around hand washing. Boxes will be delivered to every secondary school in Limerick city and county this week.
Each student will be able to participate in multiple experiments, ensuring that they can actively learn about ways in which to wash their hands while also comparing the effectiveness of different washing techniques and materials.
Martin McHugh, SSPC Outreach Manager said: "Although working from a distance is tough this year, we feel this initiative not only gives teachers a new and unique way of teaching, but also empowers students to be responsible and informed citizens in light of bacteria, viruses and communal health and hopefully have a bit of fun."
Liz Kingston, from UL's Department of Nursing and Midwifery, a collaborator on the project, explained: "This is a great start and we are hoping to use this project as a platform for future national citizen science projects where we can inform hand hygiene practices in schools and beyond."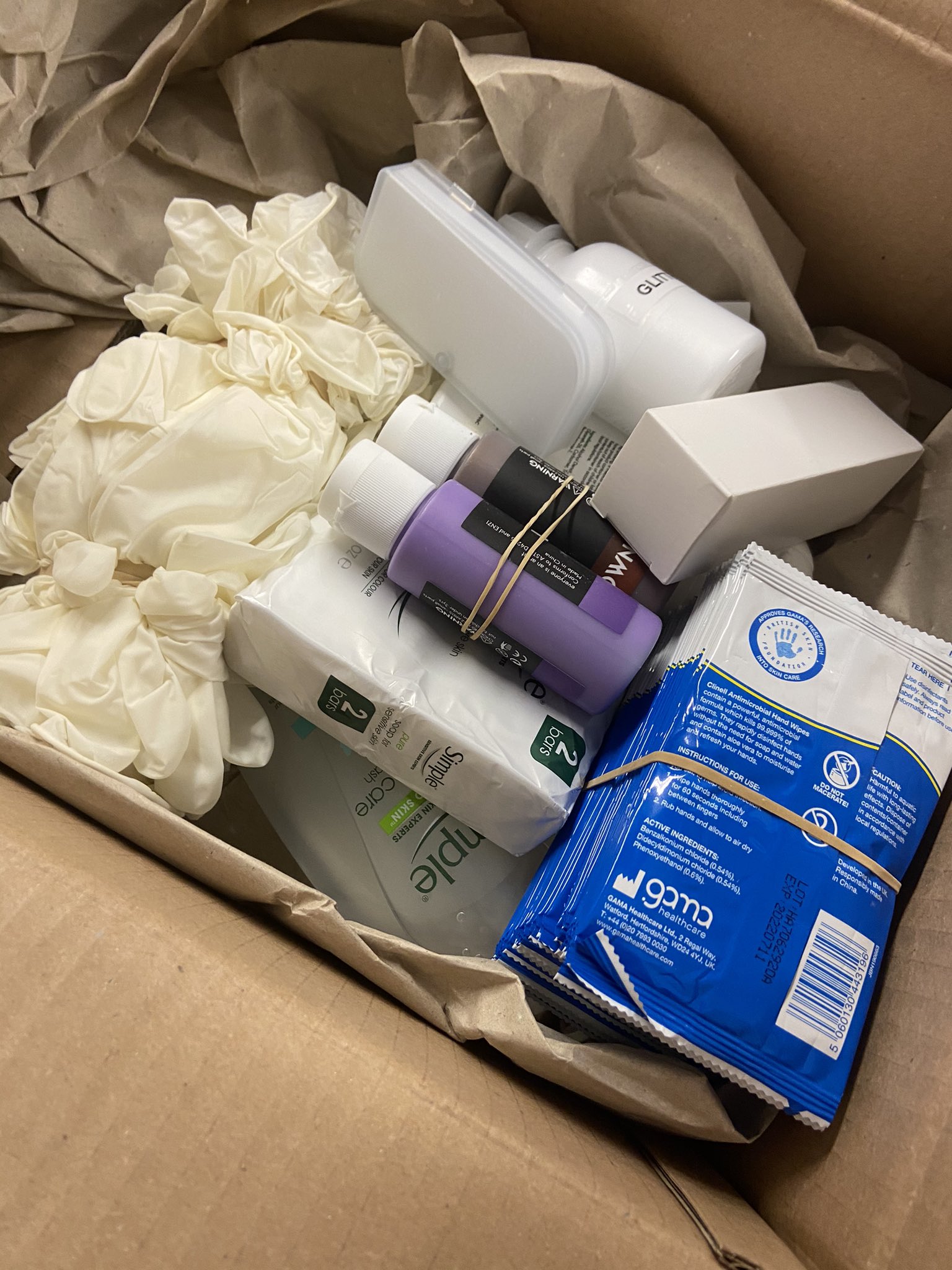 For SSPC, the goal is that a new 'Lab Box' will be designed on a yearly basis. The content or theme of the box can be informed by the future needs of the community. SSPC's Education and Public Engagement (EPE) programme funded by Science Foundation Ireland plays a key role in communicating the importance and value of science to the wider society in Ireland.
The EPE programmes incorporate customised, context-based activities for each stage of the Irish primary and post-primary educational systems. Additional programmes designed for third/fourth level students, industry, and the general public also play a role in the EPE strategy to promote engagement with SSPC's research, as well as to create a dialogue among all participants about Science, Technology, Engineering, Mathematics (STEM), particularly in the area of chemistry and pharmaceutical manufacturing.
The core theme for Science Week 2020 is 'Science Week - Choosing our Future' focusing on how science can improve our lives in the future, and in the present.
A number of events are taking place at University of Limerick's Festival of Science, organised by the Faculty of Science and Engineering. See more here.